Clean Air Now was founded in 1969 to publicize the health effects of air pollution and to promote clean air strategies. Clean Air Now is unique - it conducts educational programs as well as projects that demonstrate ways to improve air quality. These programs and projects make a significant positive impact on the air quality in Southern California.

In 1991 Clean Air Now adopted as its primary program the advocacy of clean, renewable hydrogen energy technologies.  CAN continues this work along with its air quality policy advocacy.  See the Projects and Programs section of our website for more information.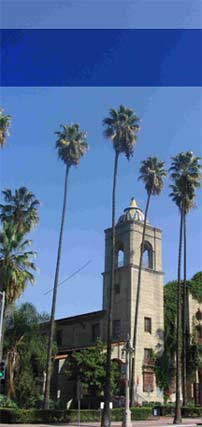 Clean Air Now's Federal Identification Number (FIN) is:  33-0087555

Clean Air Now is on the California State Attorney General's (916.445.2021) Registry of Charitable Trusts. 

Clean Air Now's State Charity Registration Number is:  013316

Education

Learn more about CAN's new
Clean Air Challenge
air quality curriculum being used across the country.

Support CAN!

Please support CAN's efforts to advocate for improved air quality policies and demonstrate renewable hydrogen technologies by becoming a
member
or providing tax deductible
financial support
.
Become Carbon Neutral Today!

Click
here
to find out things you can do to reduce your carbon output, as well as how you can become carbon neutral today.